No one ever said, "I wish I waited longer to learn how to sail."
Start your adventure...not someday...but TODAY!
Sailing in Pensacola...Paradise!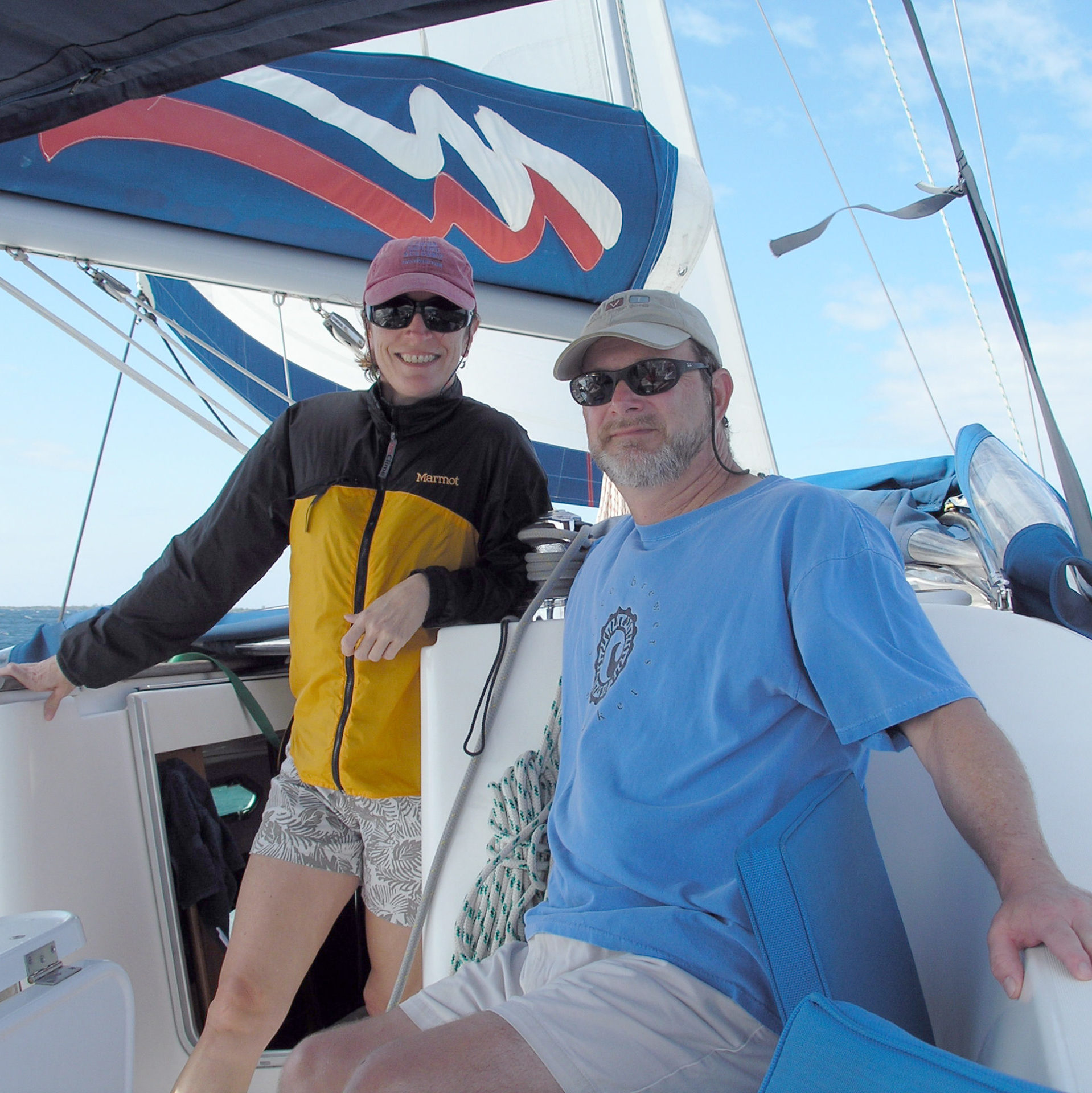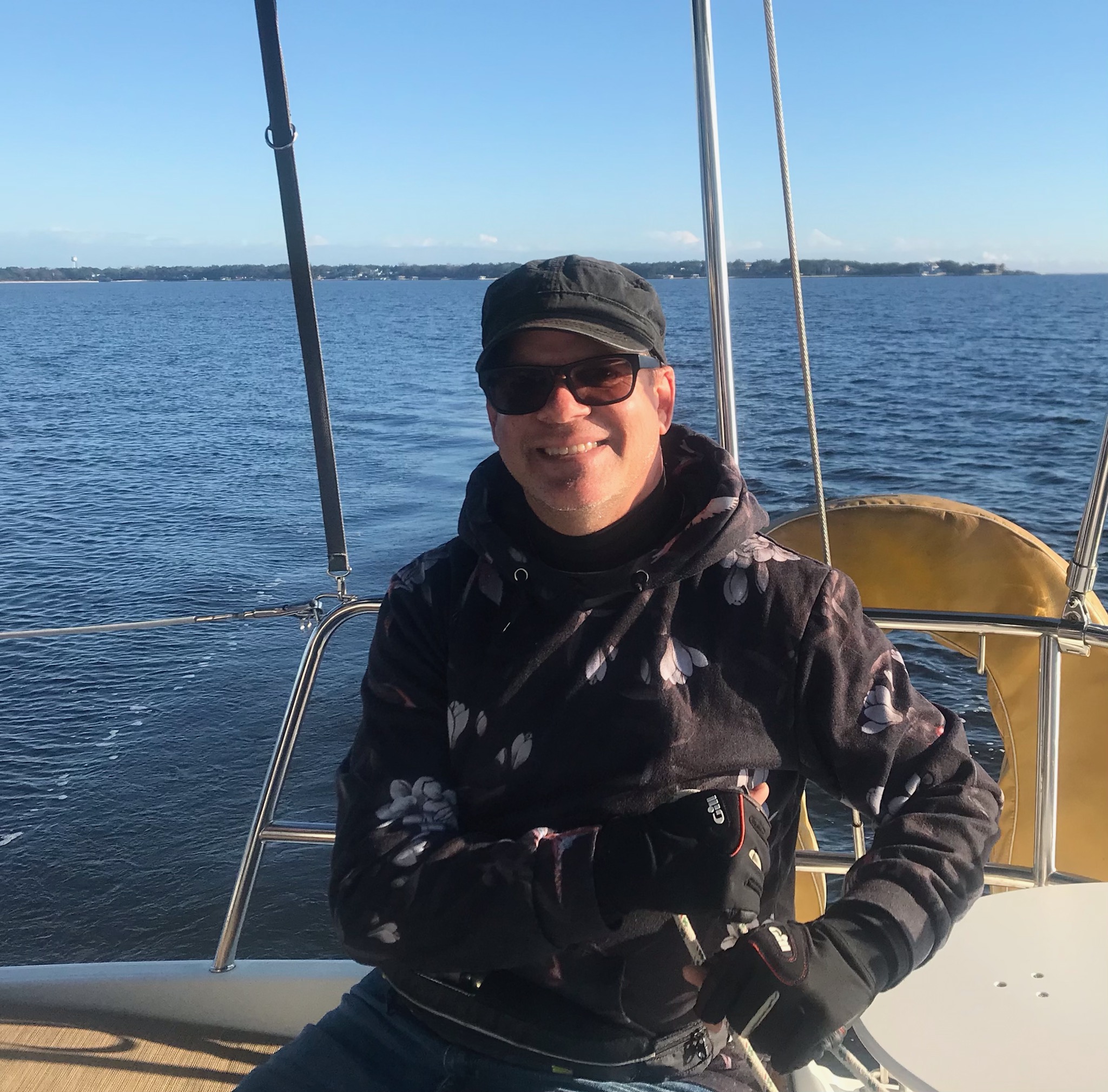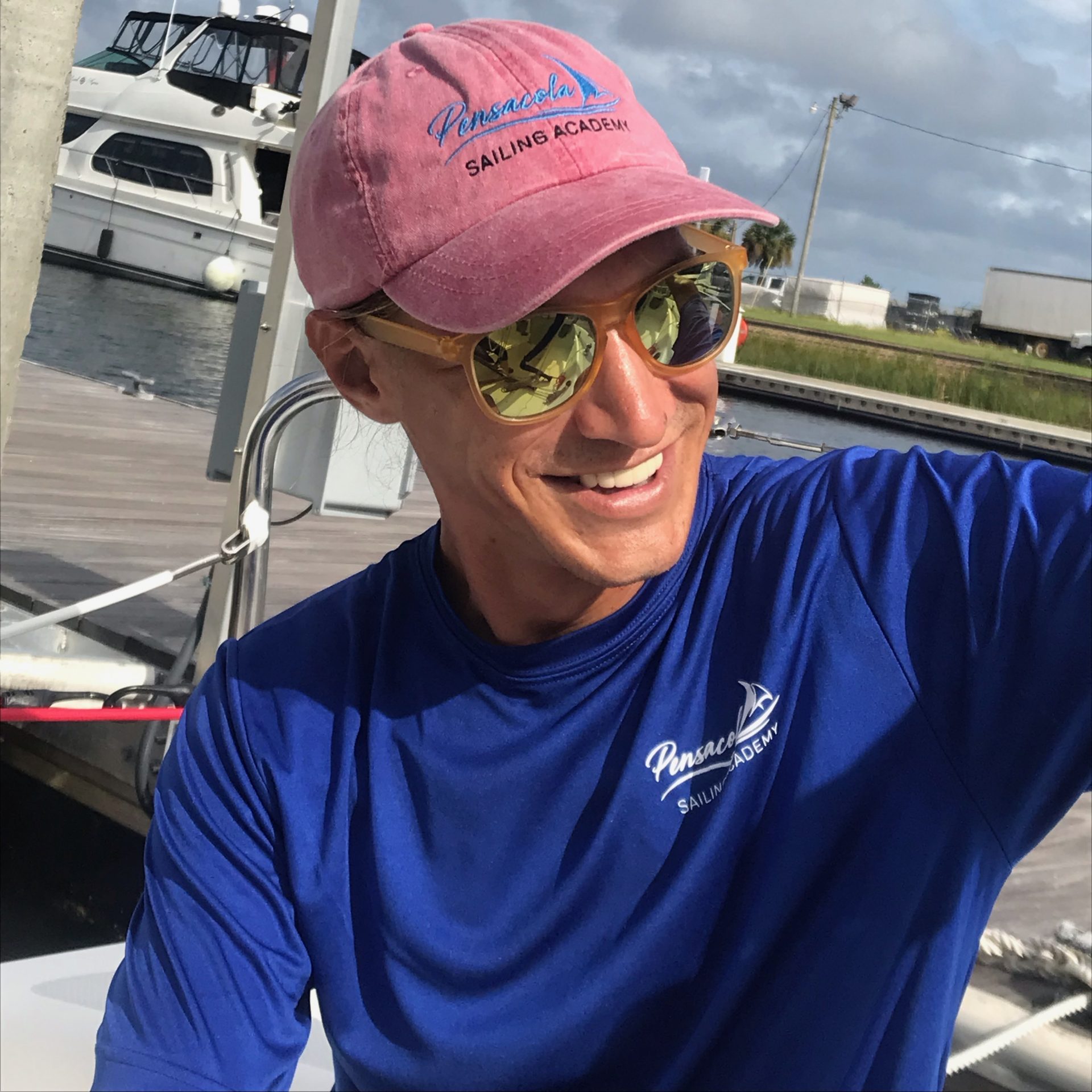 Captain / Fleet Manager / Instructor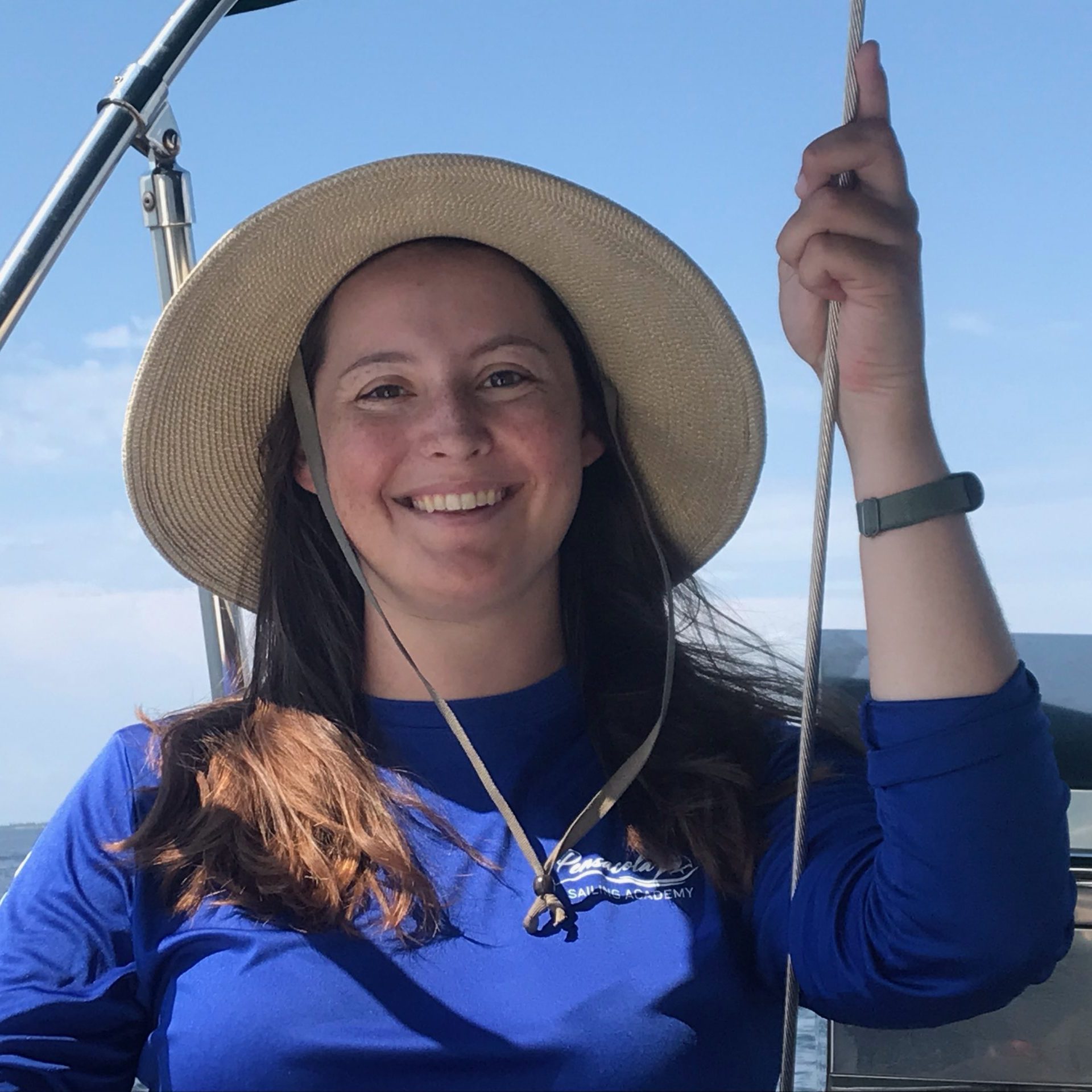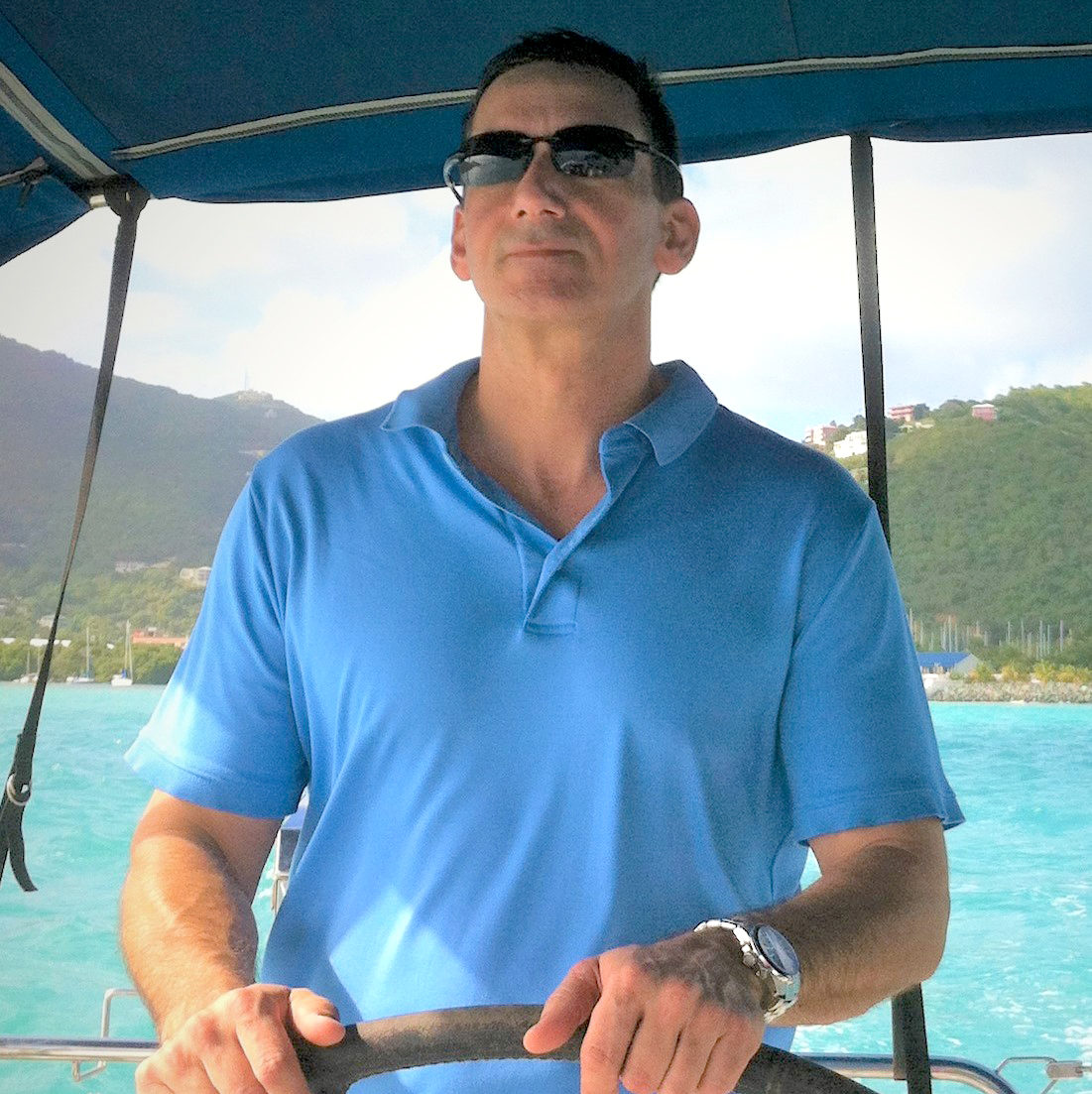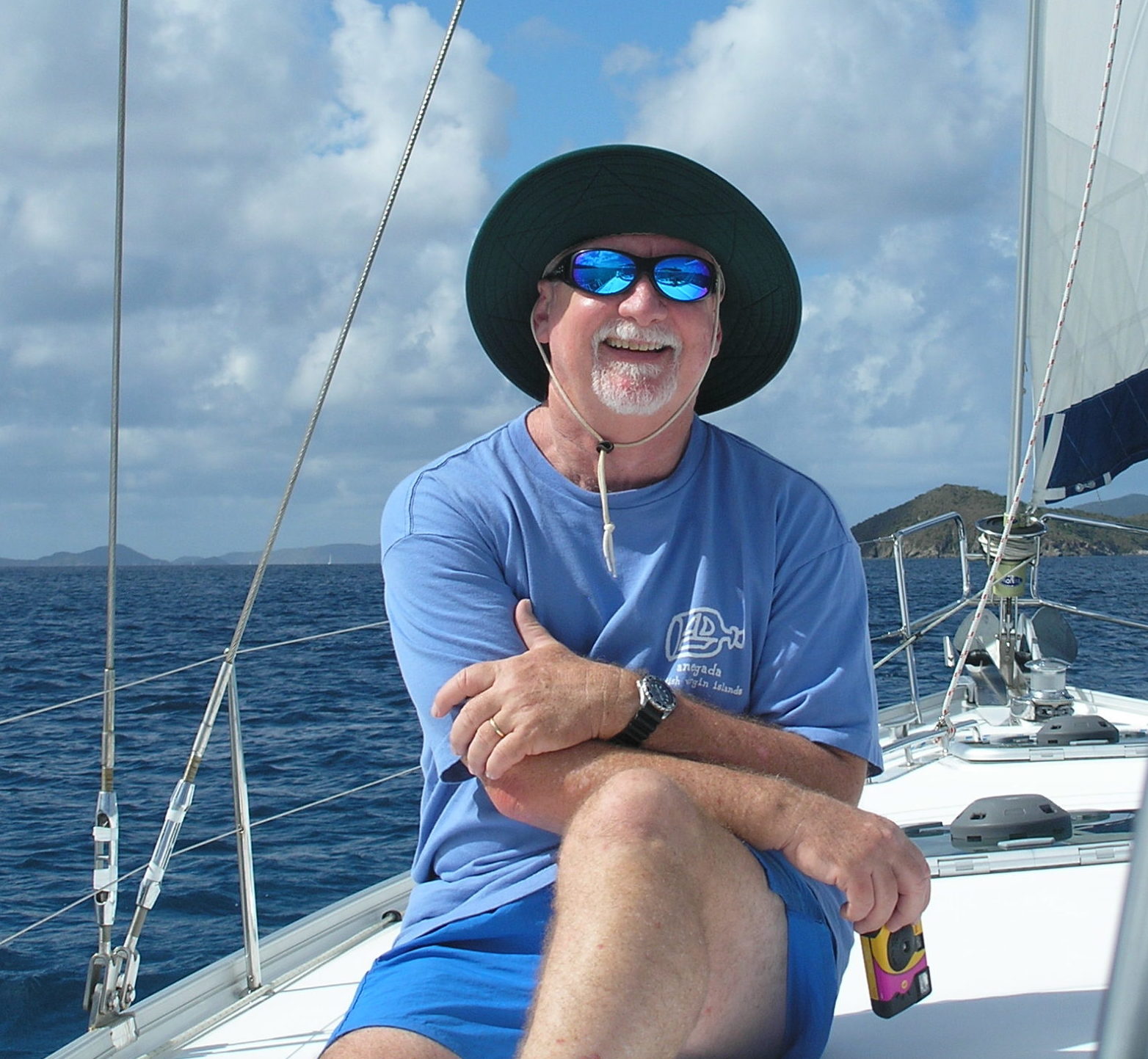 "I just wanted to take a moment to share with you my impressions regarding my experience over the last to weekends with your Sailing Academy. If limited to one word, it would be…WOW! If limited to six words, it would be…wow, marvelous, extraordinary, remarkable, awesome, astonishing! "
"A great experience. My friends and I took the introductory sailing classes over three days and we thoroughly enjoyed all parts of the experience. We worked predominantly with Kathy and Captain Bryce. We received excellent, non-condescending instruction in a fun and safe environment. This is an established group that gives great customer service."
"Top notch instructors, with lots of patience
"Thank you for introducing sailing into my life. Your excellent instruction and guidance has inspired me to continue and learn new skills. Both your love of sailing and life shines through everything you do."
850-432-3199
Info@PensacolaSail.com
Regular Hours:
Tuesday - Sunday
9 am - 5 pm
Winter Hours: (Nov-Mar)
Tuesday - Friday
10 am - 4 pm
Saturday - Sunday
9 am - 5 pm