Don't own a boat?
Join the club!
There are lots of great reasons to join the Buccaneer Sailing Club!

Year-round day sailing on our 22-25 ft. boats

Continue your growth & education as a sailor, and log hours and experience toward advanced certifications.

The Club provides a learning environment with dockside tutoring, on-duty instructors and support, as well as seminars & clinics

Guidance on weather, winds, and sea conditions

Social events with other sailing enthusiasts

Discounts on advanced certification classes

Access to exclusive sailing trips, both locally and in the Caribbean

No extra costs for gas, insurance, or maintenance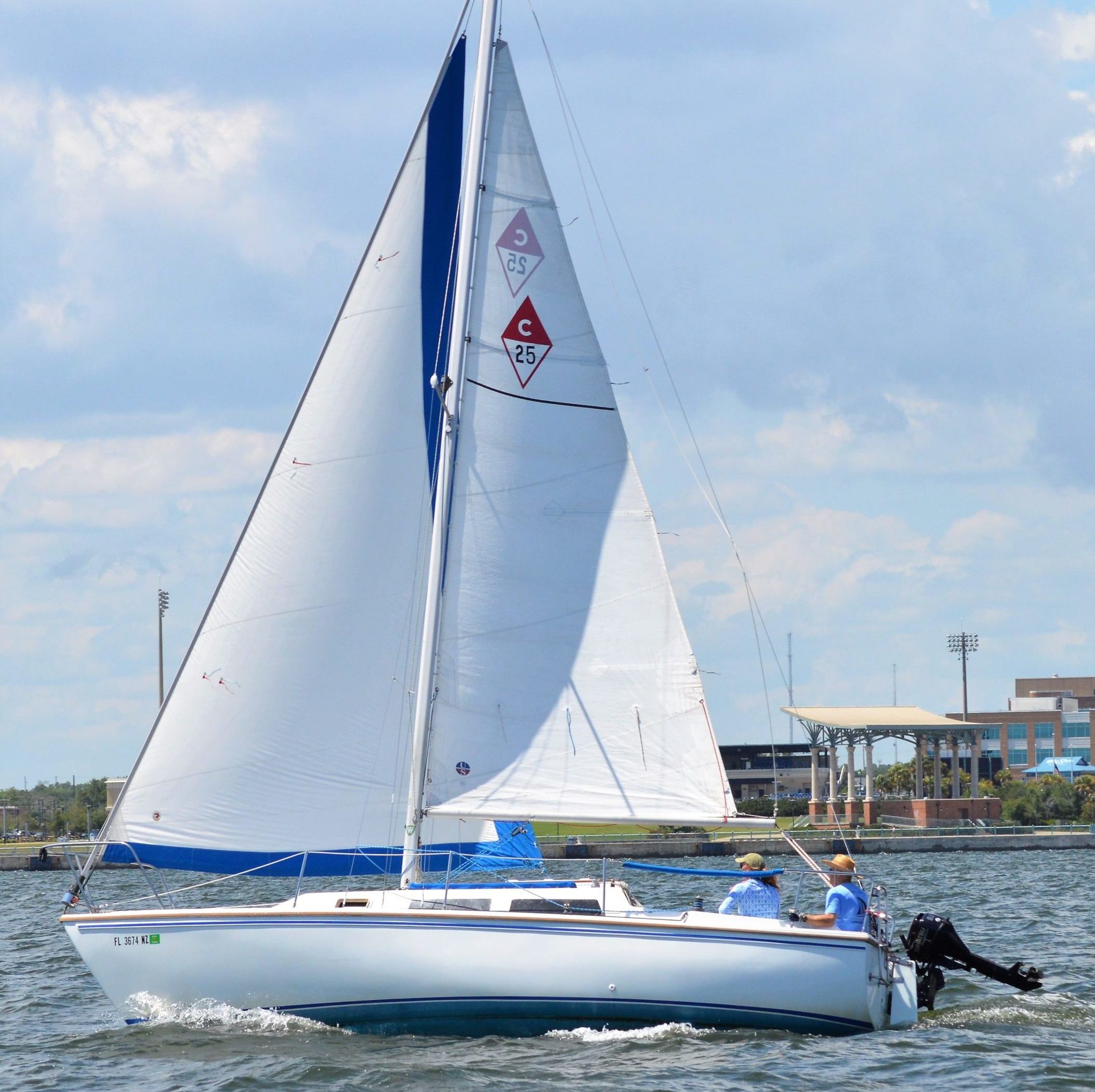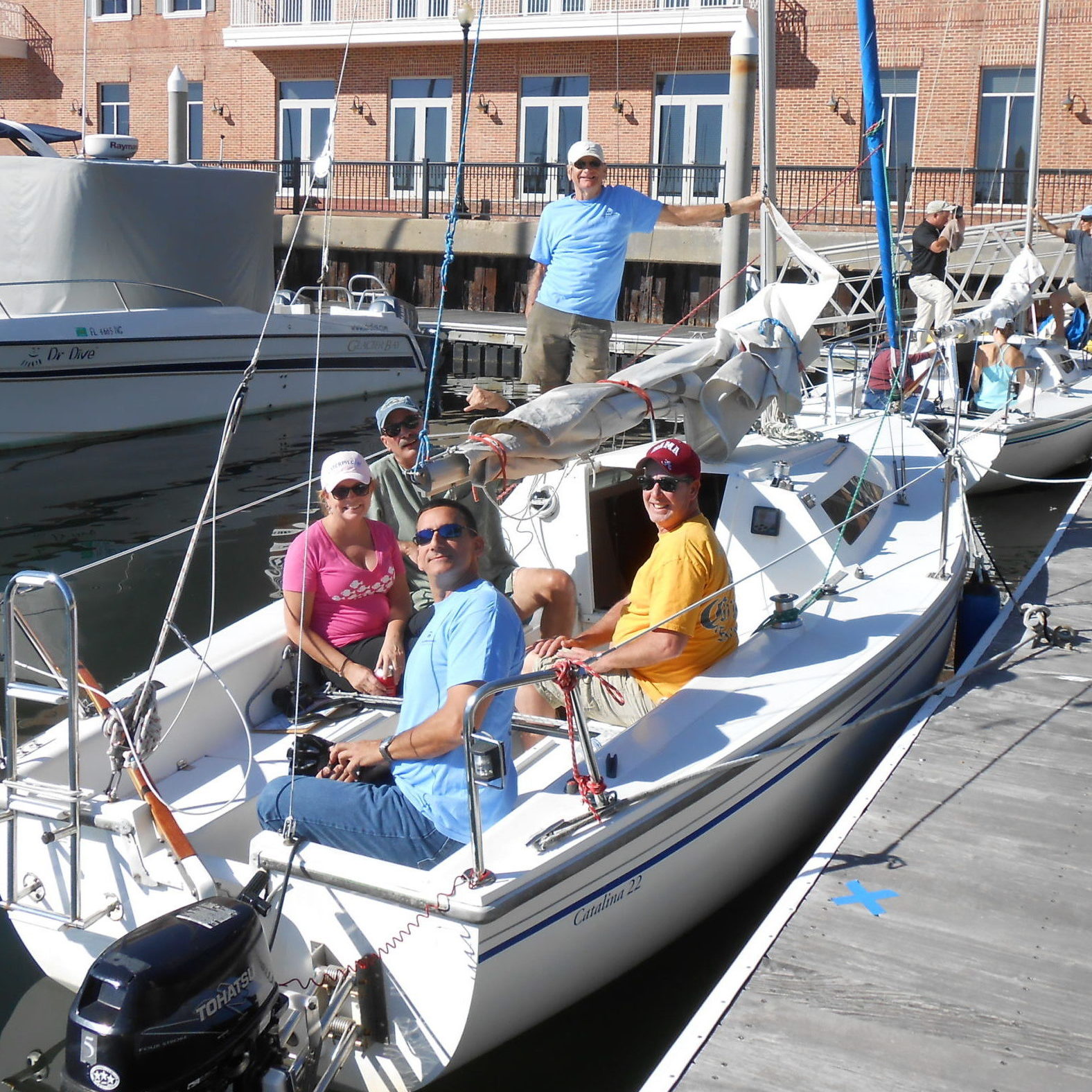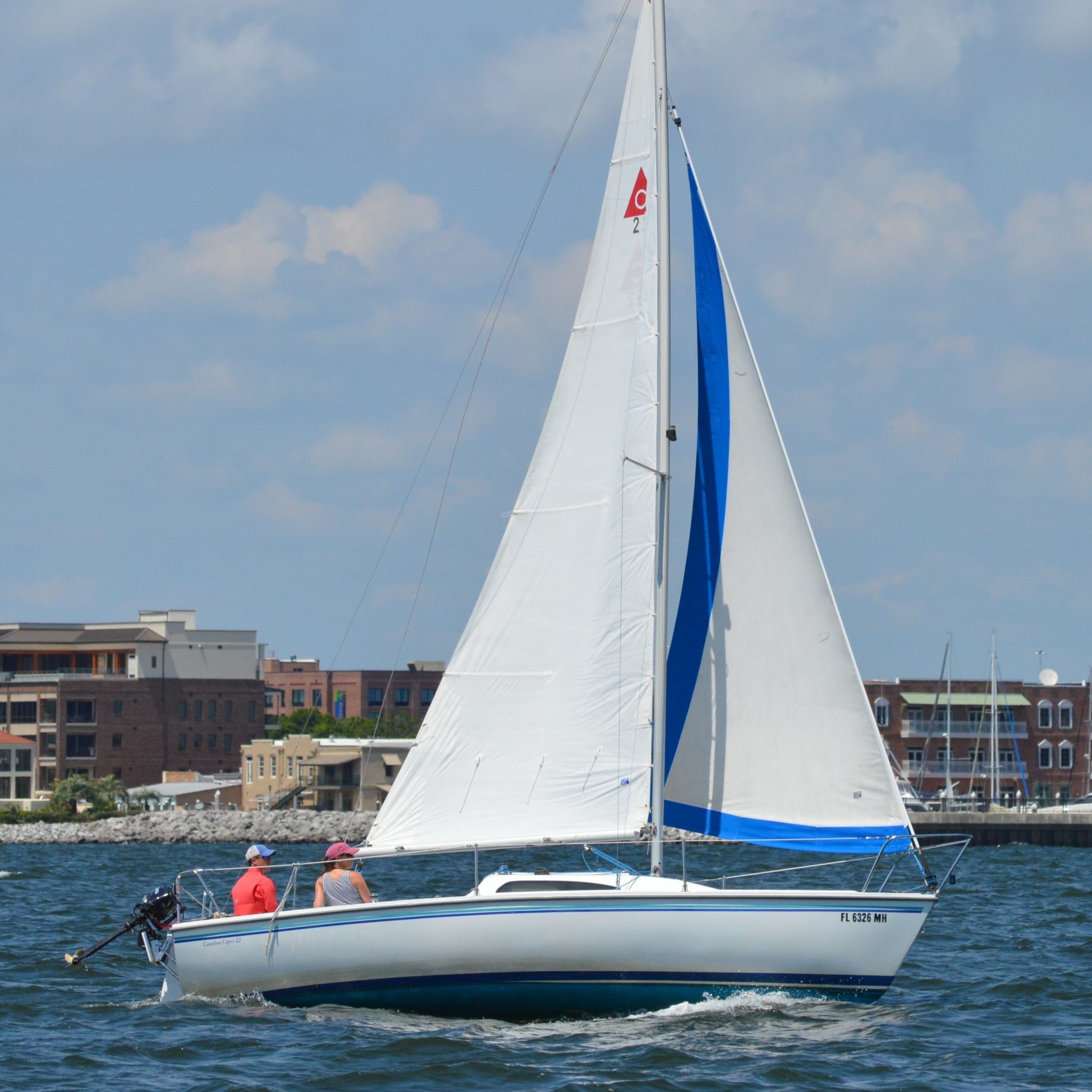 How do I qualify for Membership?
You need to have your ASA Basic Keelboat certification (or provide proof of similar certification or experience) A check-out sail is required if you have not taken our class. This sail is included with your Initiation fee.
Our students get a 50% discount!

(Membership allows you to bring your family, friends & business associates to share in your sailing fun! Max 6 person per boat)
"Kathy, John, and Bryce go over and beyond for all of their students and club members."
"My wife and I took the Basic Keelboat course here. John & Kathy are a pleasure to work with and learn from. What we most enjoyed was the very affordable Sailing Club that they operate. We spent time in Pensacola just to get use of their fleet of sailboats. We never once failed to get a boat in the 20 times we used them. Also…Bryce is a positive, helpful and knowledgeable addition to their team. The bay itself offers any level of sailing you want – just pick your days."
"Great location, Great instructors. Boats are well maintained and always available. We took ASA courses and joined the Club. Very friendly group of people that love to share their passion for sailing"