Available to qualified sailors. Rentals with instruction or a captain are also available. Reservations required. Capacity is limited to 6 people per boat.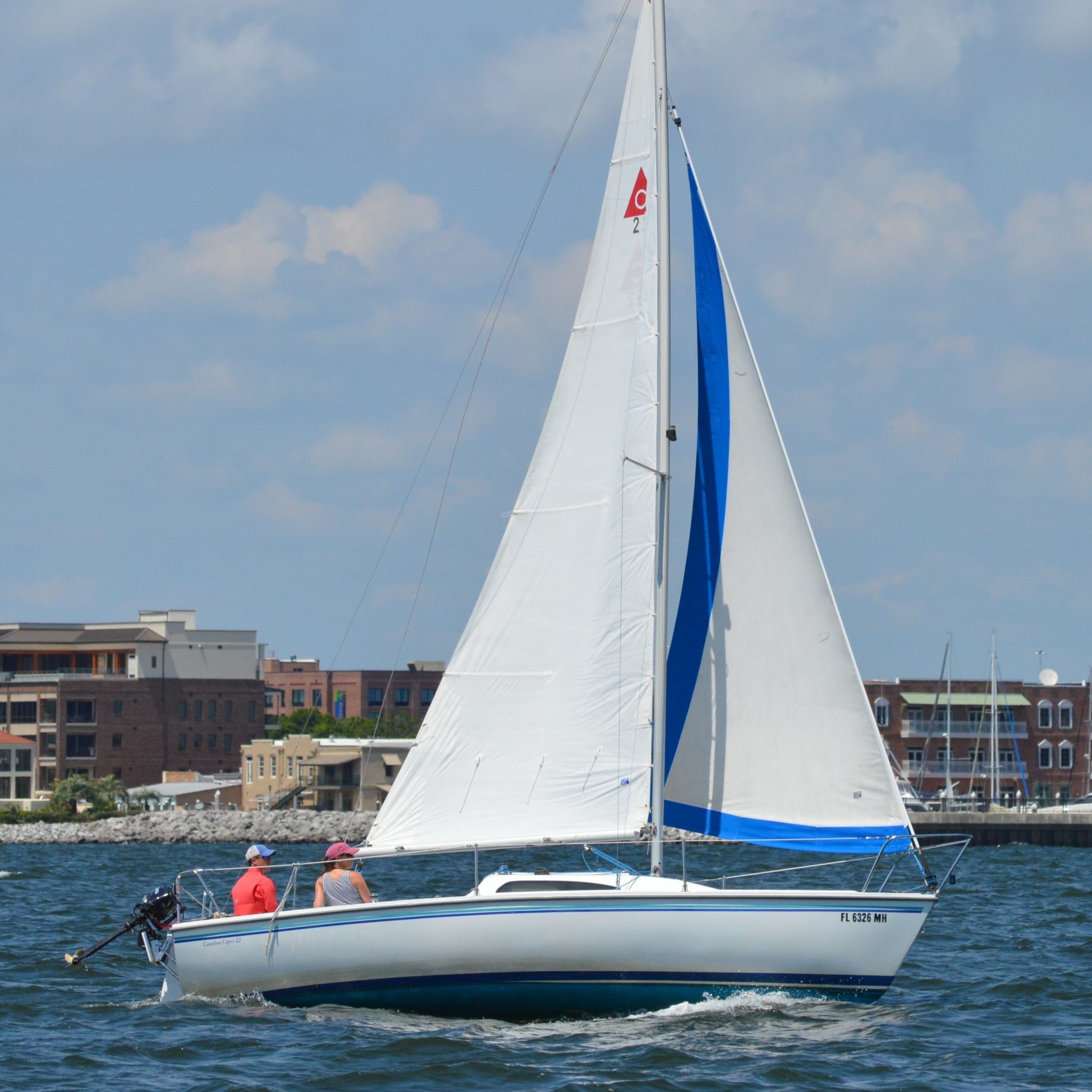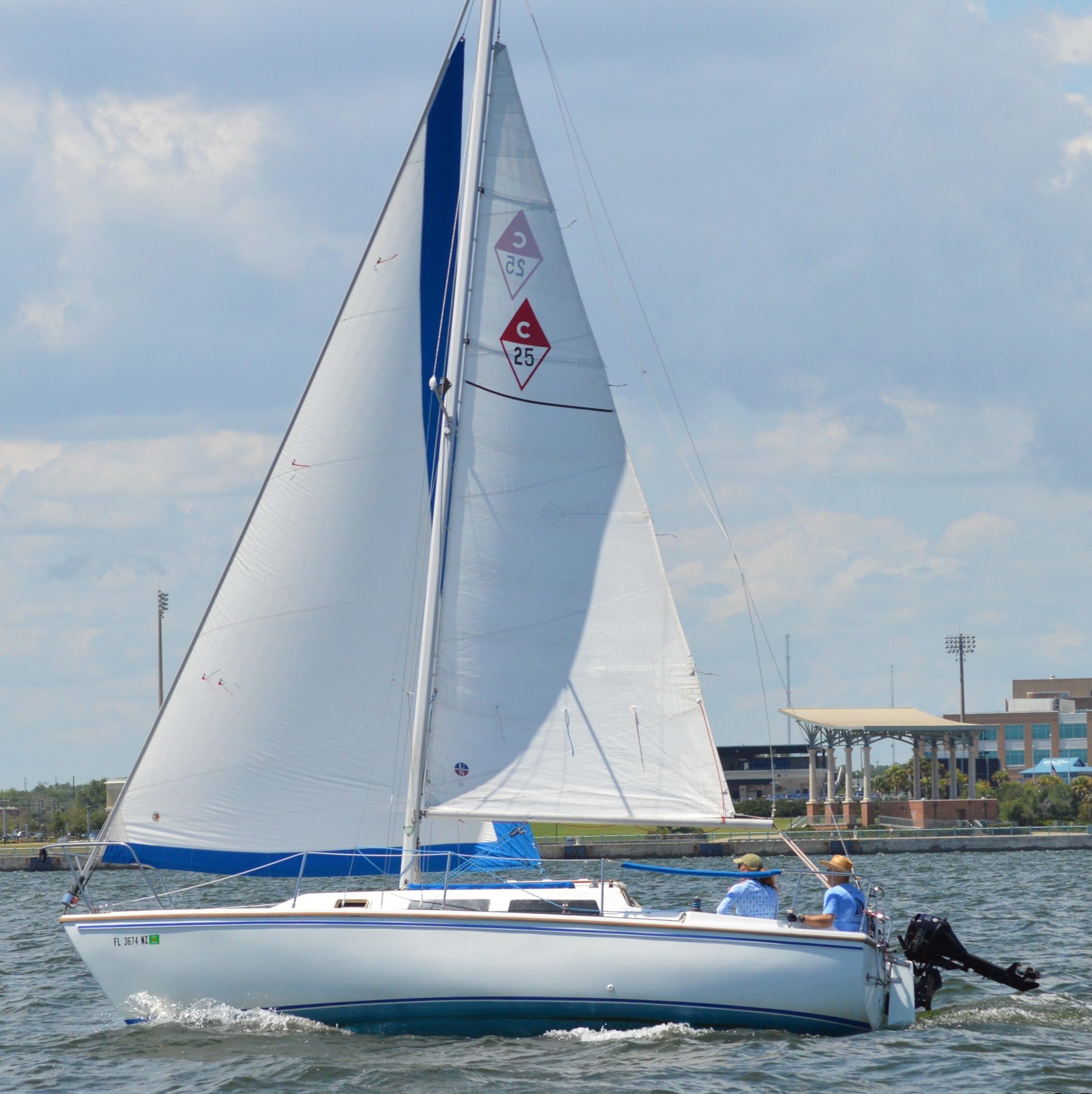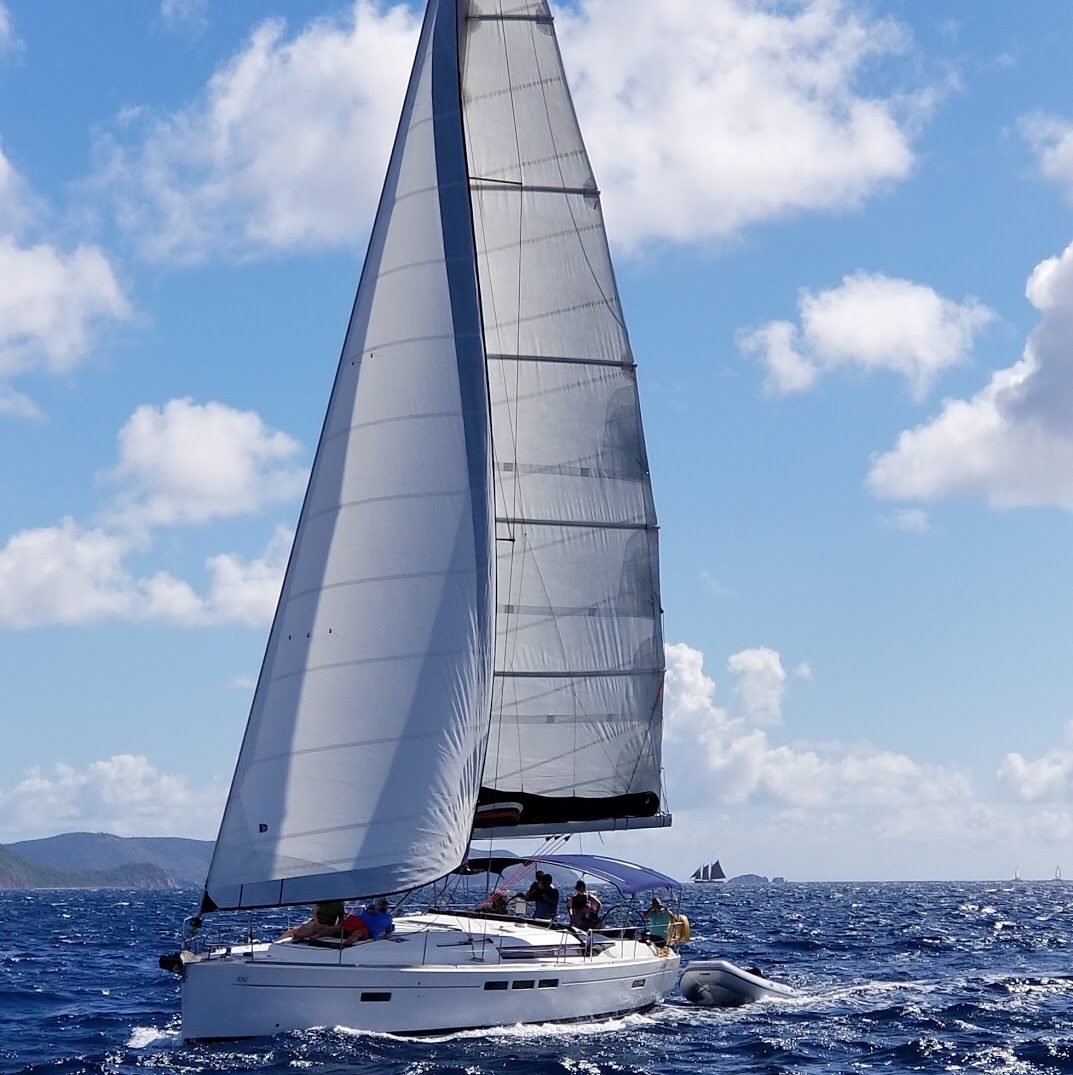 CAPTAINED ONLY
(also available for overnight charters, 2-day minimum)

$
29
$
340/day if overnight
$
29
$
500/day if overnight
Sailing experience/certification: You must provide ASA Basic Keelboat (or similar) certification or sailing experience/knowledge. If not certified, a questionnaire must be satisfactorily completed and you must have experience captaining boats of similar size.
Rental Time: 9:00am to 5:00pm, Tuesdays-Sundays. (Hours may vary based on season, or if chartering overnight)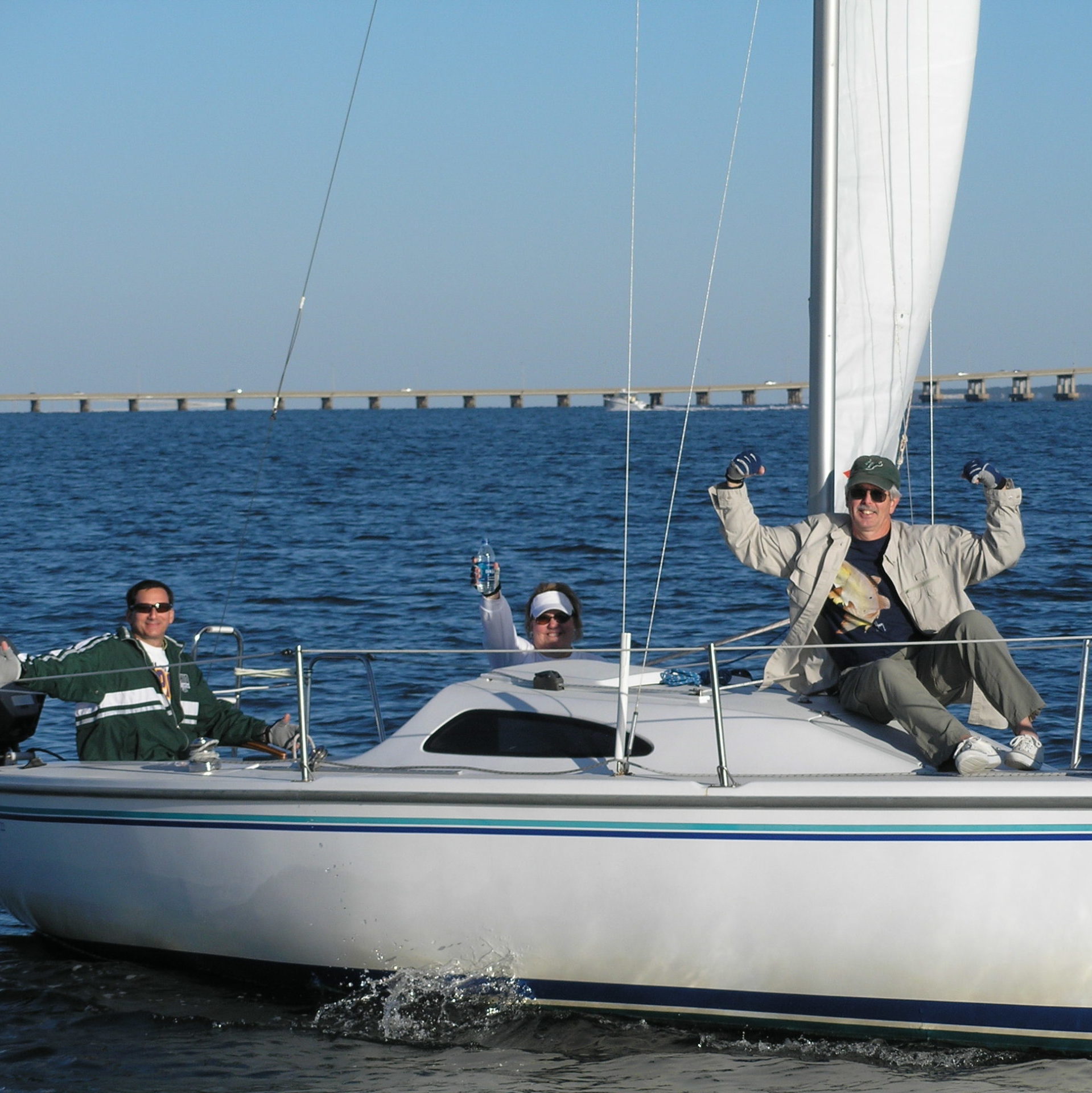 A great way to get a taste of what sailing is like. This fun course (taught on a 22 ft. boat) is a 2-hr. lesson spent on the water, and covers the basic principles of sailing. You'll steer the boat and trim the sails!
(2 person minimum / 4 person max)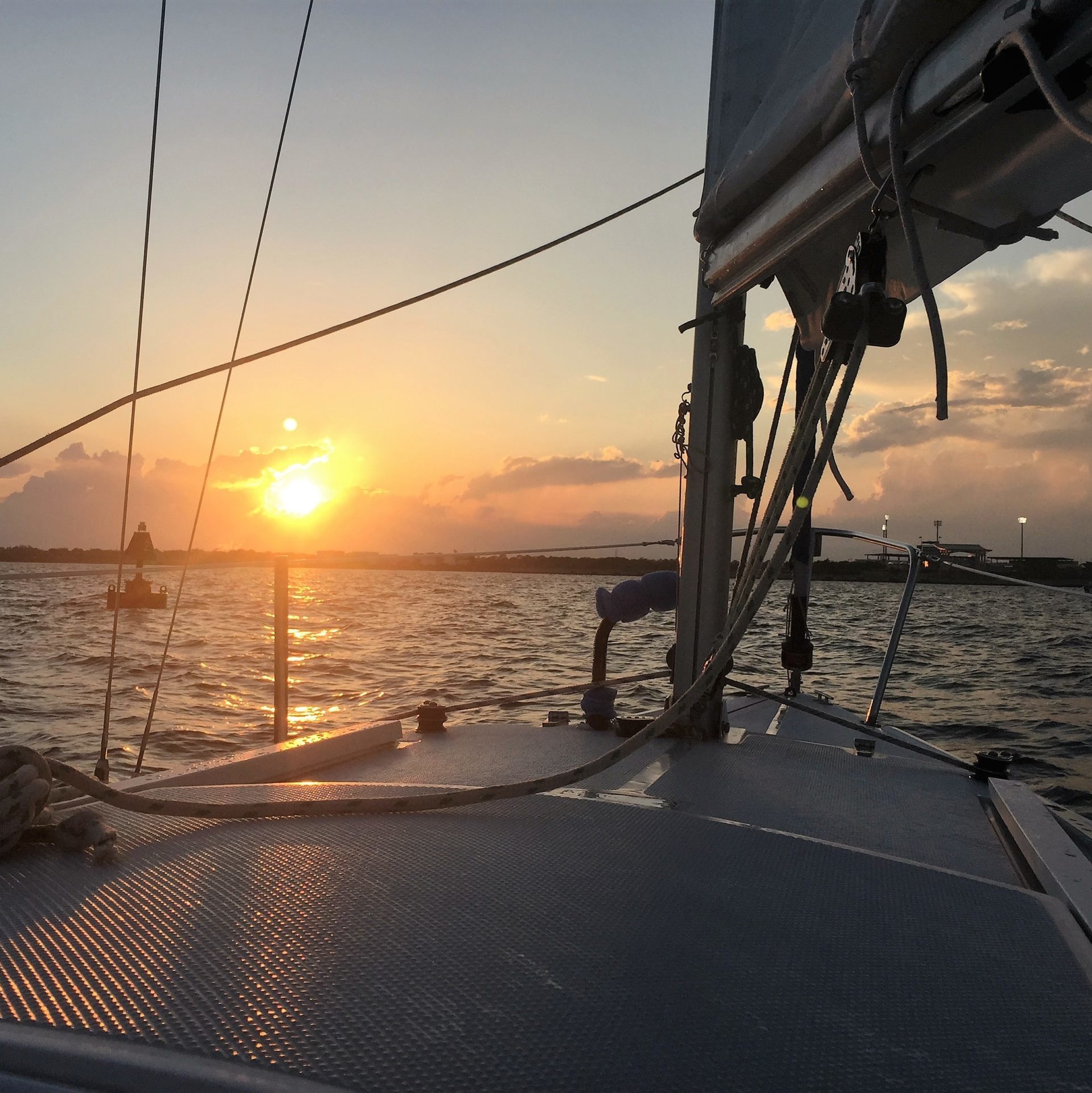 Enjoy a panoramic sunset over Pensacola Bay. You are welcome to bring drinks & snacks. This relaxing PRIVATE sail will be a spectacular finish to your day. 


up to 4 people,
$50 each additional person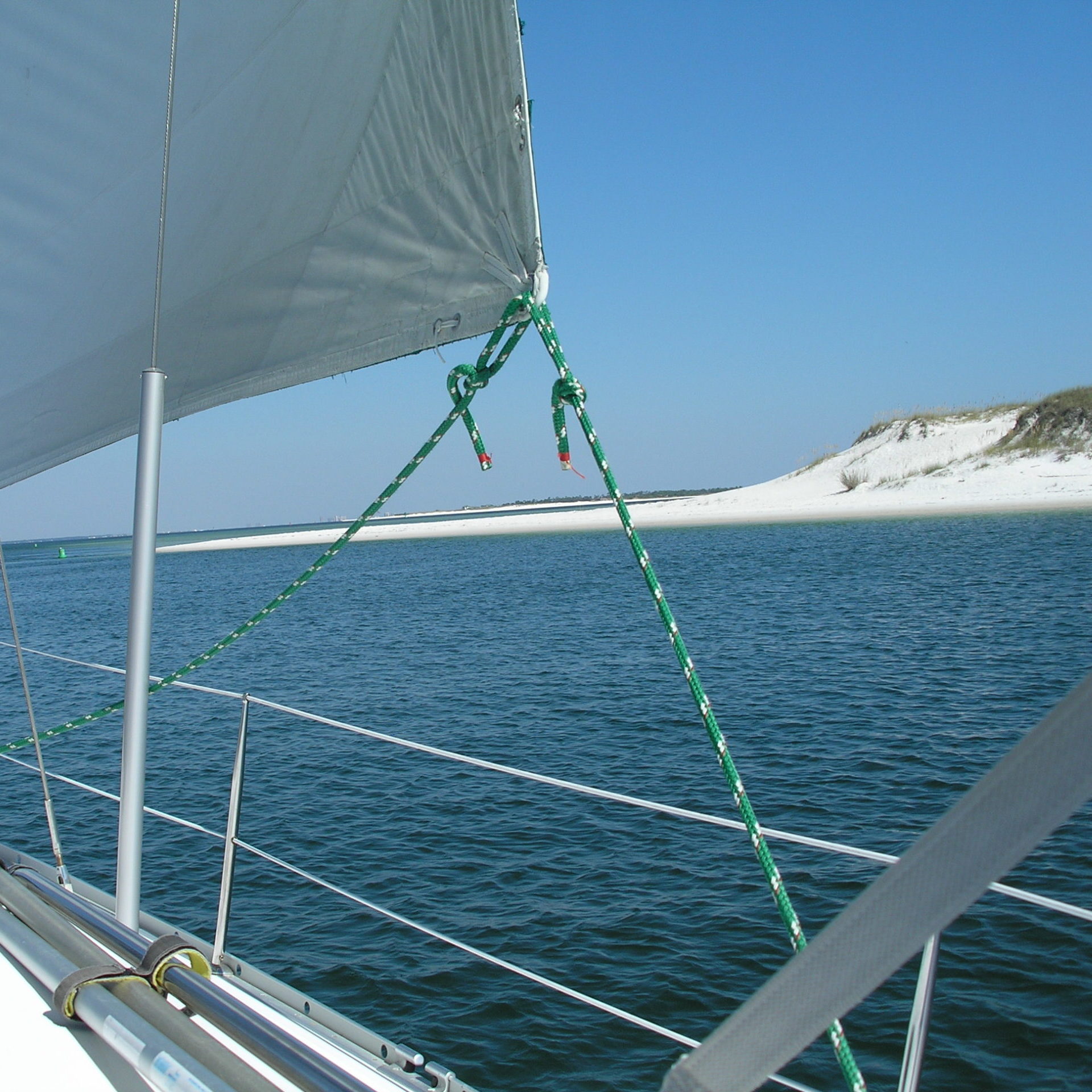 A 1½-hour sail that will let you see Pensacola Bay in a whole new way. Learn fascinating tidbits & fun facts about this historical and beautiful area.


(2 person minimum / 6 person max)

"We had a great experience learning the basics of sailing here. Kathy was a fantastic instructor! Highly recommend the "Let's Go Sailing" course."
"We did two rentals over a four day period. This family run business is top of the line. First and foremost the service is top notch, they are courteous and willing to answer all your questions. The sailboats that are available for rent are phenomenal and well maintained. I highly recommend you use them for rental purposes or to take their courses."